PTO Events
Hardy PTO hosts a number of events throughout the year to build a more connected community. Some events raise funds to support programs at the school.
Please note some dates may be subject to change due to weather or other scheduling considerations.
Autumn Events
Kindergarten Caregiver Coffee & Cocoa Chat, Sept. 19, 2022
Kindergarten caregivers are invited to join the PTO and Hardy administrators for a coffee and hot chocolate social from 8:00 - 8:45 am next to the Hardy Garden, near the corner of Lake Street and Brooks Ave. It will be a great opportunity to meet other caregivers and hear about how you can get involved in the PTO.
---
School Picture Day, Sept. 30, 2022
The PTO is looking forward to working with Coffee Pond Photography again for School Picture Day this year. Please watch your email and your student's backpack for more information, including ordering details. If you would like to volunteer to help on Picture Day, please click here.
---
Back-to-School Book Walk, September 2022, ongoing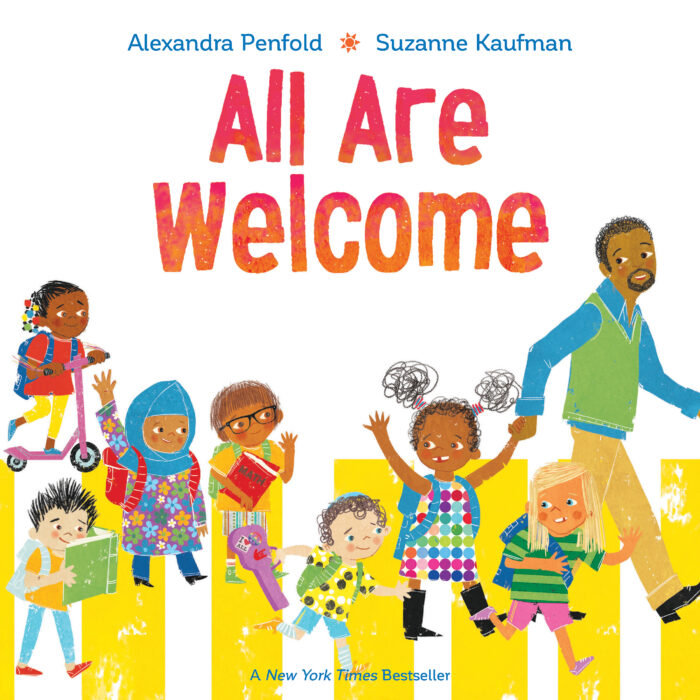 Visit the fence of the Hardy Lake Street playground to follow the PTO Back-to-School book walk, featuring All Are Welcome, by Suzanne Kaufman and Alexandra Penfold.
---
Hardy Harvestfest, Oct. 1, 2022


Join us for a fall-favorite community event: Hardy Harvestfest! Stop by between 1pm and 4pm on Saturday, October 1st, to buy fall pumpkins and mums and guess the weight of the GIANT pumpkin. Free crafts will be available for families. We hope to see you in our pumpkin patch on Hardy's Lake St. front lawn!
Volunteers are needed for set-up, sales table, craft table, and clean-up. Sign up here!
---
Hardy Book Fair, Nov. 14-18, 2022
Students visit the Book Fair during their Library class at school with the option of purchasing books and making selections from teacher wish lists for the classroom. This event benefits Hardy PTO literacy programs.